Alimony Helping You Maximize Your Compensation
Alimony
Divorce Lawyer in Concord, NC
Spousal maintenance, or alimony, is typically paid by the spouse who makes the most in order to support the other. Alimony can be either determined by the court or settled out of court in a separation agreement. No matter which side you are on, you need to be represented by a skilled Concord divorce attorney who can protect your rights throughout the alimony process.
The Law Offices of Darrin M. Gamradt, P.C. has the experience and successful track record you need to handle any aspect of your divorce or other family law matter. The firm offers clients dedicated and compassionate support for those experiencing a difficult time, along with reliable and impartial legal counsel so clients make the best choices moving forward.
What Determines Alimony?
If the matter goes to court, various factors will be considered to determine the amount of alimony to be paid.
Such factors can include:
Marital misconduct during the marriage or even after the date of separation
Relative earnings and earning capacities of both spouses
Ages and physical, mental, and emotional conditions of the spouses
Duration of the marriage
Standard of living of the spouses during the marriage
Relative needs of the spouses
Any tax ramifications of the alimony award
Understanding what courts look at when fixing an alimony amount beforehand, and especially having a trusted Concord family law attorney by your side throughout the process who can protect your rights can go a long way in ensuring you are treated fairly during the process.
Trusted Legal Support When You Need it
You need to protect yourself when so much is at stake financially. Whether you are wanting to receive alimony or are being asked to pay, you need a legal professional behind you, especially if your spouse is acting belligerently towards you and/or has retained representation of their own.
Look to The Law Offices of Darrin M. Gamradt, P.C. to provide the support you need for alimony cases or any other family law issue.
---
Discuss your needs during your no-cost case evaluation—(888) 372-1301!
---
Testimonials
Hear What Past Clients Have Said
"I was very pleased with the outcome and he made my life just that much easier."

Client

"Mr. Gamradt represented me on some legal matters. On both matters he exceeded what I expected. He did exactly what he said he would do, responded very quickly and was very affordable! My family and I ..."

Benjamin Morrison

"Darrin Gamradt was very professional, very reasonable priced and well educated in the particular area of law I needed assistance with."

Jennifer K.

"Your company represented my dad for a case that has been being pushed back since 2016. We thank you for all you have done for us and many others."

Breanna Hanton

"Im greatful for his service i will recommend him to people i know that needs a good lawyer"

Janet Raffaldt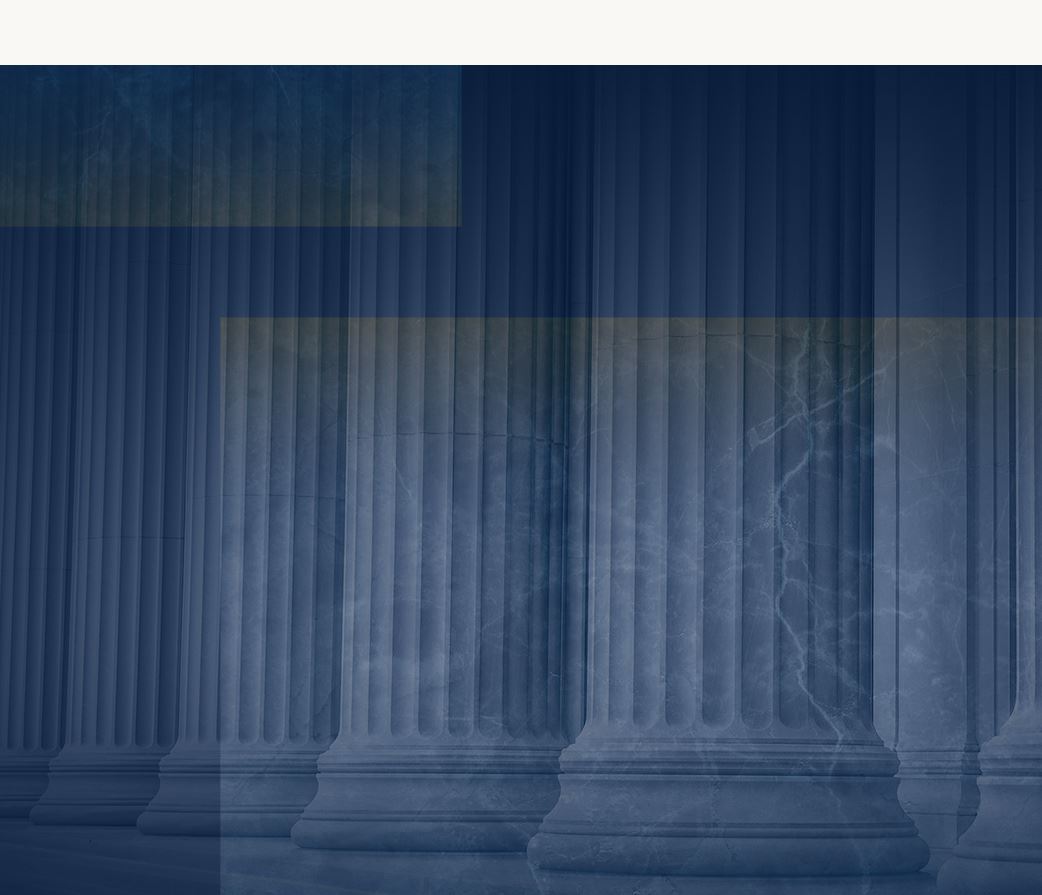 Extensive Legal Experience in a Variety of Practice Areas

Exceptional Track Record Of Successful Case Outcomes

Prioritizes Client Satisfaction Above All Else

Former Insurance Company Representative
Schedule a Consultation Today
Call (888) 372-1301 or Submit This Form