High Net Worth Divorce Helping You Maximize Your Compensation
High Net Worth Divorce
Dedicated Concord Divorce Lawyer
If you are considering a divorce and are of considerable means, for instance if you own a substantial amount of land or a business, you need to be even more attentive to how your divorce proceeds. You need to have a reliable Concord high net worth divorce lawyer beside you who fully understands how to best protect your assets and hard work during your divorce.
When you are faced with a difficult divorce or family law issue, you want to know you have a skilled and compassionate attorney by your side who can offer impartial legal advice. The Law Offices of Darrin M. Gamradt, P.C. works alongside those going through family law matters and steadfastly pushes for protecting client's rights. Look to the firm when you are unsure how to move forward with your family law issue.
Safeguard What You Have Worked For
Most couples who are divorcing must work out an agreeable division of the marital estate. When either or both of those spouses own considerable assets, whether in property or other investments, the process of dividing the setae becomes especially delicate.
Our firm can assist with the appraisal and division of the following:
Vacation homes
Overseas and offshore accounts
Business assets such as family-owned business and partially owned businesses
Trusts and inherited funds and property
Stocks, investments, and retirement plans
Fringe benefits, imputed income, and military pensions
A Concord divorce attorney from the firm can take the important step of consulting with outside accountants, investigators, and other experts to make sure your assets are properly valuated.
The Firm Stands Behind You
The firm can fashion an agreement to fit your individual needs, and fight aggressively for your interests and to ensure you are treated fairly during the asset division process. Turn to the Law Offices of Darrin M. Gamradt, P.C. when you are concerned about the future of your hard work when faced with a divorce.
---
Call our firm today—(888) 372-1301!
---
Testimonials
Hear What Past Clients Have Said
"Im greatful for his service i will recommend him to people i know that needs a good lawyer"

Janet Raffaldt

"Your approach to your future possible clients is top-notch and highly commendable."

Client

"Any problem I had Mr. Gamradt handled or got it handled for me immediately. He was awesome and I recommend to anybody dealing with law problems. Reach out to him ASAP. Thanks sir"

Josh Cornelius

"Mr. Gamradt was affordable, efficient and working with him was easy."

Client

"Just wanted to say thank you for your efforts to negotiate a reduced plea for me."

Client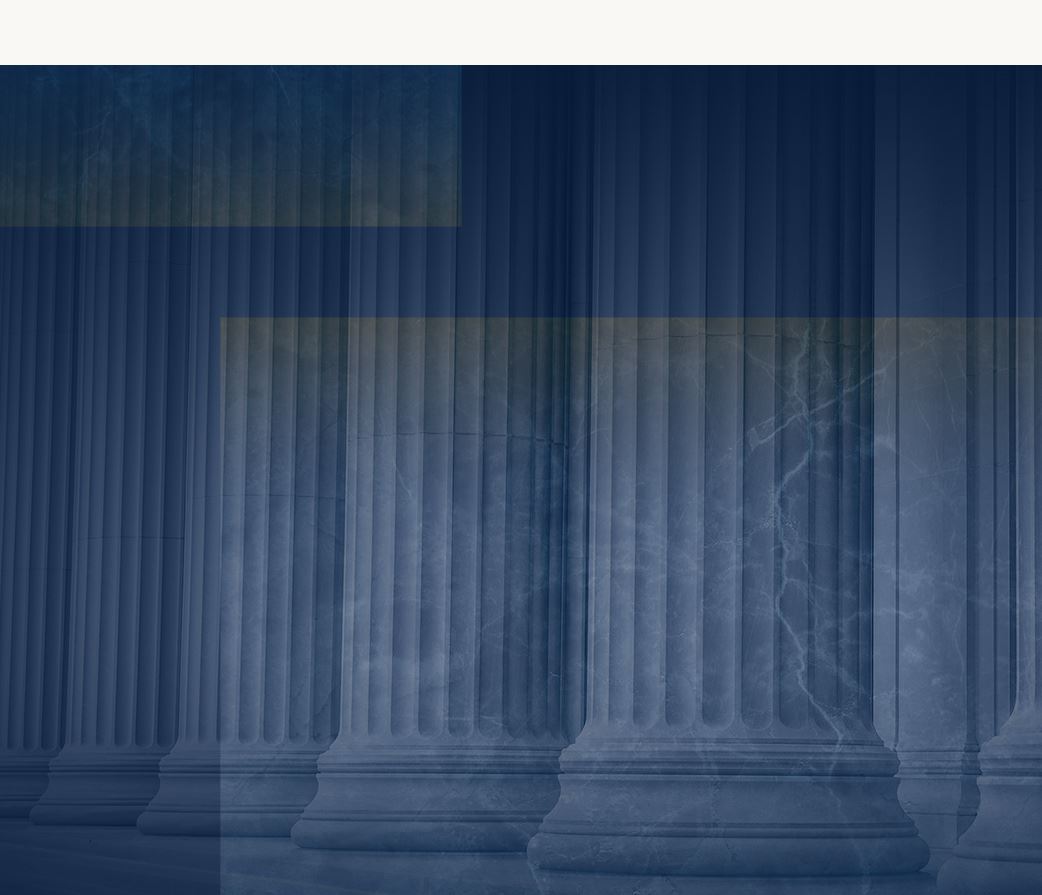 Extensive Legal Experience in a Variety of Practice Areas

Exceptional Track Record Of Successful Case Outcomes

Prioritizes Client Satisfaction Above All Else

Former Insurance Company Representative
Schedule a Consultation Today
Call (888) 372-1301 or Submit This Form