Prenuptial Agreements Helping You Maximize Your Compensation
Prenuptial Agreements
Retain a Skilled Concord Family Law Attorney
A prenuptial agreement, or prenup, is the agreement made by a couple about to be wed laying out the rules which will govern their property, debts, income, and expenses in the event of the marriage coming to an end. If you have any children from a previous marriage or a significant amount of assets to your name, it is advisable that you obtain such an agreement to protect yourself in the event of a divorce or dissolution.
Before you agree to any agreement, however, you should consult with a Concord family lawyer from The Law Offices of Darrin M. Gamradt, P.C. who can ensure the property you bring into your marriage is protected. The firm offers the dedicated support you need when you are dealing with serious family law issues of any kind and consistently fights for your best interests.
What a Prenuptial Agreement Can Do for You
A prenuptial agreement is designed to protect you, your spouse, and your children's financial well-being.
A prenup can do the following:
Supplement and protect your estate plan
Protect one spouse from the debts of the other
Distinguish between property owned separately by each spouse and that owned jointly
Provide for children either spouse has from a previous marriage
Retain family heirlooms, business interests, and other property
Make is easier to distribute property equitably in the event of a divorce
Lay out which spouse is responsible for which financial items during the marriage
It is vitally important to work through the process of establishing a prenuptial agreement with a knowledgeable Concord family lawyer because if any part of the agreement contains prohibited material, it can be considered void by the state.
Take the First Step—Call the Firm Today!
Disputes are not uncommon during the creation or enforcement of a prenuptial agreement. You need trusted legal support during these times to protect your interests and The Law Offices of Darrin M. Gamradt, P.C. is prepared to work on your behalf.
---
Speak with the firm today during a consultation—(888) 372-1301!
---
Testimonials
Hear What Past Clients Have Said
"I was very pleased with the outcome and he made my life just that much easier."

Client

"Any problem I had Mr. Gamradt handled or got it handled for me immediately. He was awesome and I recommend to anybody dealing with law problems. Reach out to him ASAP. Thanks sir"

Josh Cornelius

"Mr. Gamradt represented me on some legal matters. On both matters he exceeded what I expected. He did exactly what he said he would do, responded very quickly and was very affordable! My family and I ..."

Benjamin Morrison

"Your approach to your future possible clients is top-notch and highly commendable."

Client

"Im greatful for his service i will recommend him to people i know that needs a good lawyer"

Janet Raffaldt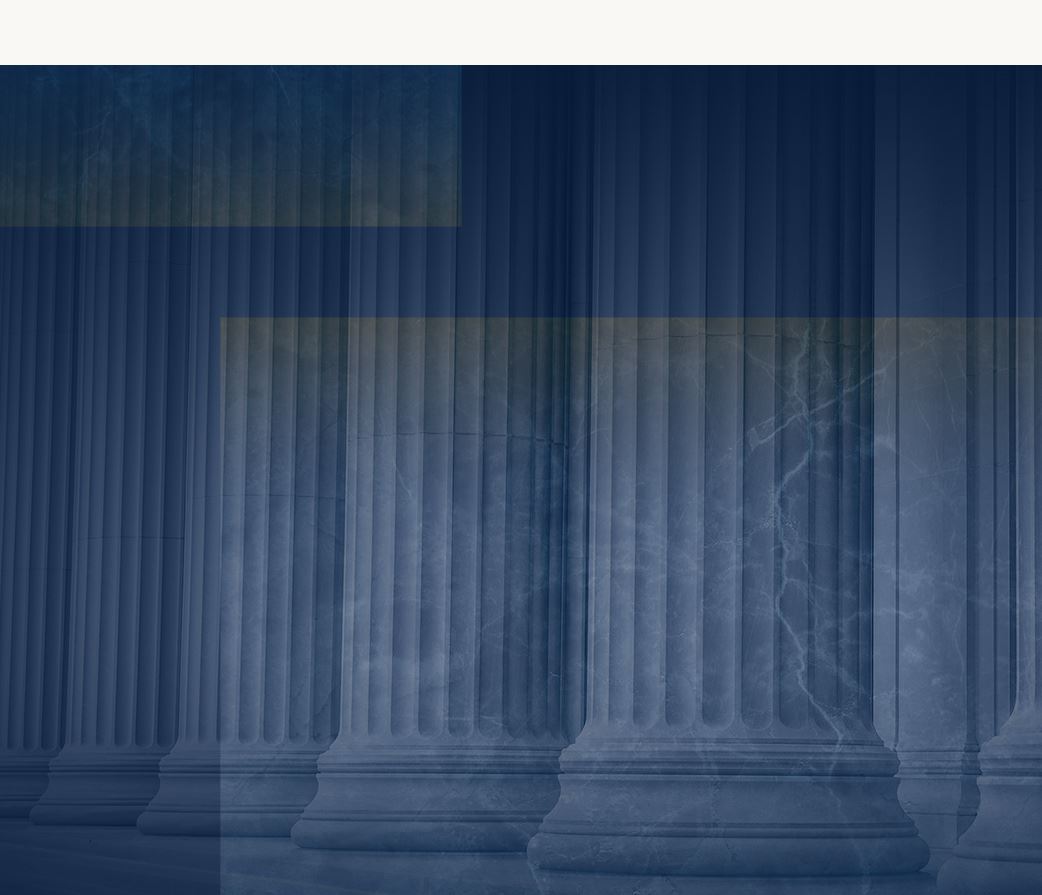 Extensive Legal Experience in a Variety of Practice Areas

Exceptional Track Record Of Successful Case Outcomes

Prioritizes Client Satisfaction Above All Else

Former Insurance Company Representative
Schedule a Consultation Today
Call (888) 372-1301 or Submit This Form