Property Division Helping You Maximize Your Compensation
Property Division
Divorce Lawyer in Concord, NC
A divorce can feature several contentious facets such as child custody and alimony. Another aspect concerns the division of the marital estate, or property division phase. You may be challenging your spouse for a piece of furniture, a car, or your second home and if you are unsure of the law regarding property division, you could find yourself on the losing end.
You need an experienced Concord divorce attorney by your side who can keep you informed of your rights and ensure you are treated fairly during the process. The Law Offices of Darrin M. Gamradt, P.C. is prepared to argue on your behalf during any phase of your divorce to protect your rights and provide you with the neutral, third-party counsel you need. Call on the firm today for critical legal advice.
Get Seasoned Legal Advice
No matter what type of properties are set to be split, the firm is ready to have it properly appraised, including complicated holdings such as businesses or retirement accounts.
Other complex assets the firm can help with include:
Marital debt
Family businesses and partnerships
QDROs and other retirement assets, including pensions and employment benefit plans
Hidden assets, including offshore bank accounts
Most of the property acquired over the course of the marriage will be considered a part of the "marital estate" by the court and will be eligible to be divided.
Marital & Separate Property
Other property is considered separate if it was acquired before the marriage, even separate property which was contributed to the marital estate unless it was in the form of real estate. In the case of a business which was owned separately before the marriage, if the value of the business increased during the marriage thanks at least in part to the efforts of the other spouse, part of the assets can be included in the marital estate.
Don't wait to call a Concord family law attorney from our firm to assist with the valuation of your estate so you are not taken advantage of and retain control of that property which is lawfully yours.
---
Begin with a consultation by calling (888) 372-1301.
---
Testimonials
Hear What Past Clients Have Said
"Mr. Gamradt represented me on some legal matters. On both matters he exceeded what I expected. He did exactly what he said he would do, responded very quickly and was very affordable! My family and I ..."

Benjamin Morrison

"I was very pleased with the outcome and he made my life just that much easier."

Client

"Just wanted to say thank you for your efforts to negotiate a reduced plea for me."

Client

"Darrin Gamradt was very professional, very reasonable priced and well educated in the particular area of law I needed assistance with."

Jennifer K.

"Thank you Mr. Gamradt for your help and support with my legal matters. You were very supportive and patient as we went through this process together. I could not have asked for a better Lawyer and ..."

Dennis Bryant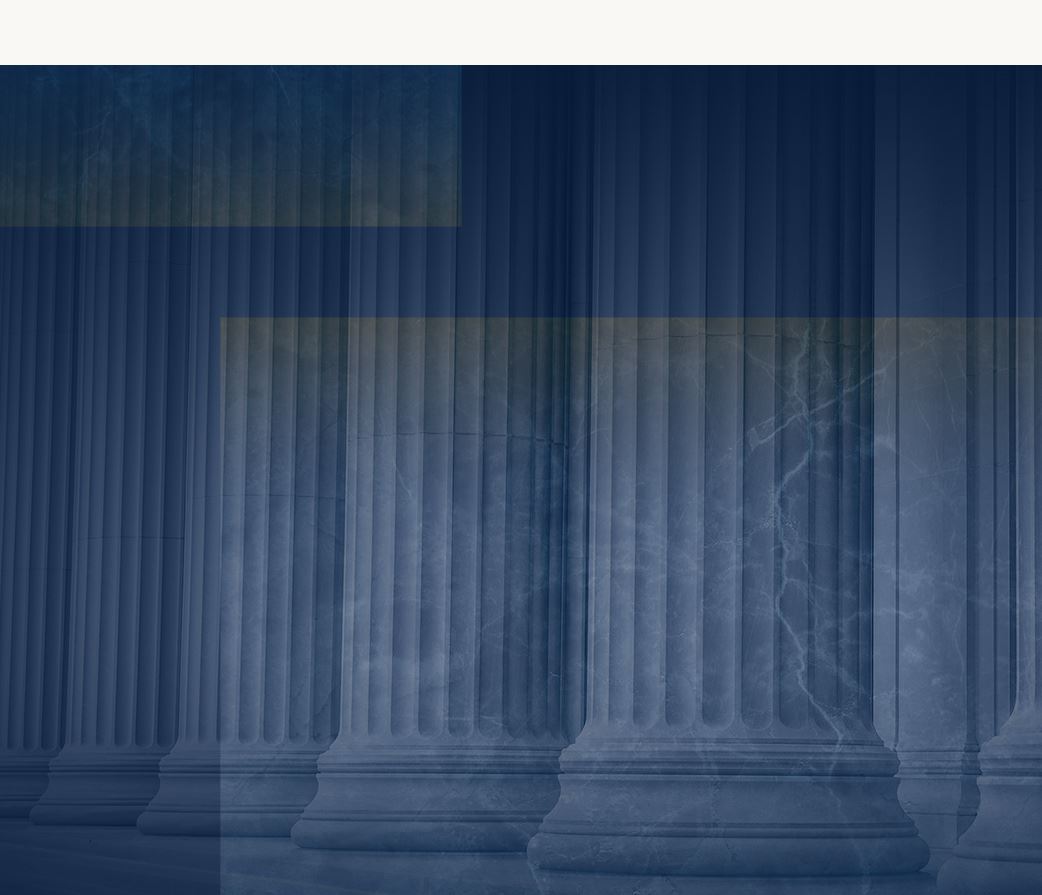 Extensive Legal Experience in a Variety of Practice Areas

Exceptional Track Record Of Successful Case Outcomes

Prioritizes Client Satisfaction Above All Else

Former Insurance Company Representative
Schedule a Consultation Today
Call (888) 372-1301 or Submit This Form