Child Custody Helping You Maximize Your Compensation
Child Custody Lawyer in Concord
Representing Matters of Child Custody
One of the most difficult issues to deal with in a divorce case is disputes of child custody. At The Law Offices of Darrin M. Gamradt, P.C., their Concord child custody attorneys represent clients in a wide range of matters relating to family law and divorce. They are highly knowledgeable, experienced, caring, and resourceful when it comes to navigating the process of coming to an agreement of child custody.
Hiring a compassionate Concord family law attorney can greatly benefit the outcome of your case. You can rely on their legal team to help you and your spouse, or ex-spouse, to discuss the matters at hand and work towards an agreeable resolution.
---
Call (888) 372-1301 today to get the support you need from The Law Offices of Darrin M. Gamradt, P.C.
---
Meeting Goals & Resolving Matters
The firm's goal is to help ensure that a child has a safe, comfortable environment in which they can reside. It is important that you understand all of the laws and rules which the courts apply to child custody cases, which is where we come in. Using their extensive knowledge and experience to their clients' advantage, they work to ensure that custody disputes are handled in the most effective way possible. Although the courts work to make the best decision on behalf of the child, they do not always have all of the relevant information.
A few of the factors a court may use in their decision include:
If there is any existing custody agreement.
If there are siblings and how their needs relate.
What the environment is like in each household.
How much financial support each parent can provide.
The relationship the child has with each parent.
The preference that the child has, if any.
The stability and history of each parent.
---
Contact their firm right away to discuss your options with their Concord family law lawyers.
---
Family Law & Divorce Lawyer in Concord
Having a family law attorney working on your case can greatly benefit the outcome of your child custody case. They are here to help ensure that you understand what steps you can take to achieve a positive outcome. The firm's lawyers are dedicated to providing high-quality representation to their clients and they truly want to help improve your future.
---
Start by telling The Law Offices of Darrin M. Gamradt, P.C. about your case in a free case evaluation!
---
Testimonials
Hear What Past Clients Have Said
"I was very pleased with the outcome and he made my life just that much easier."

Client

"Your approach to your future possible clients is top-notch and highly commendable."

Client

"Mr. Gamradt was affordable, efficient and working with him was easy."

Client

"Your company represented my dad for a case that has been being pushed back since 2016. We thank you for all you have done for us and many others."

Breanna Hanton

"Just wanted to say thank you for your efforts to negotiate a reduced plea for me."

Client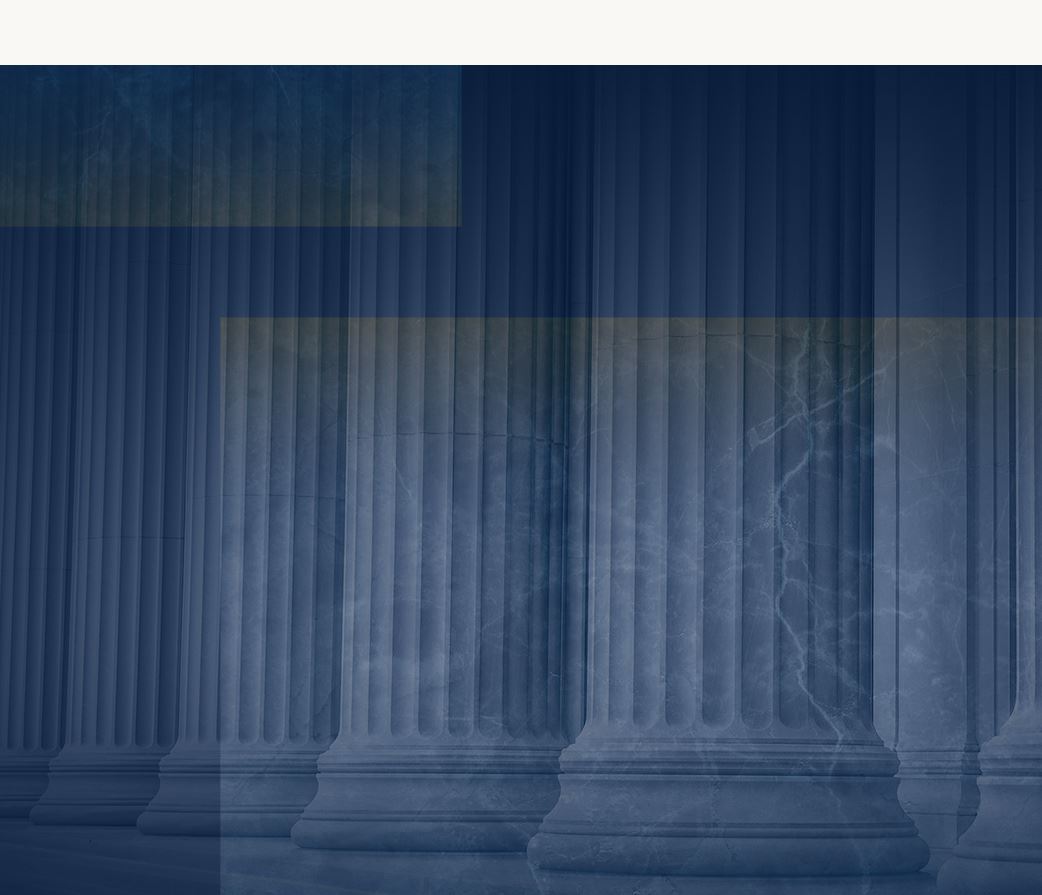 Extensive Legal Experience in a Variety of Practice Areas

Exceptional Track Record Of Successful Case Outcomes

Prioritizes Client Satisfaction Above All Else

Former Insurance Company Representative
Schedule a Consultation Today
Call (888) 372-1301 or Submit This Form