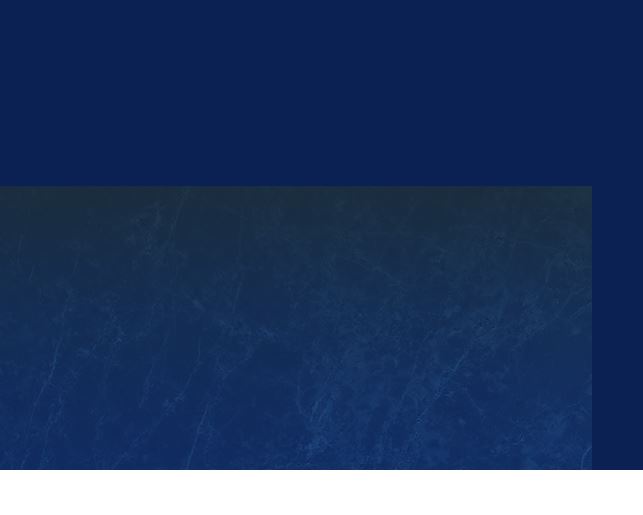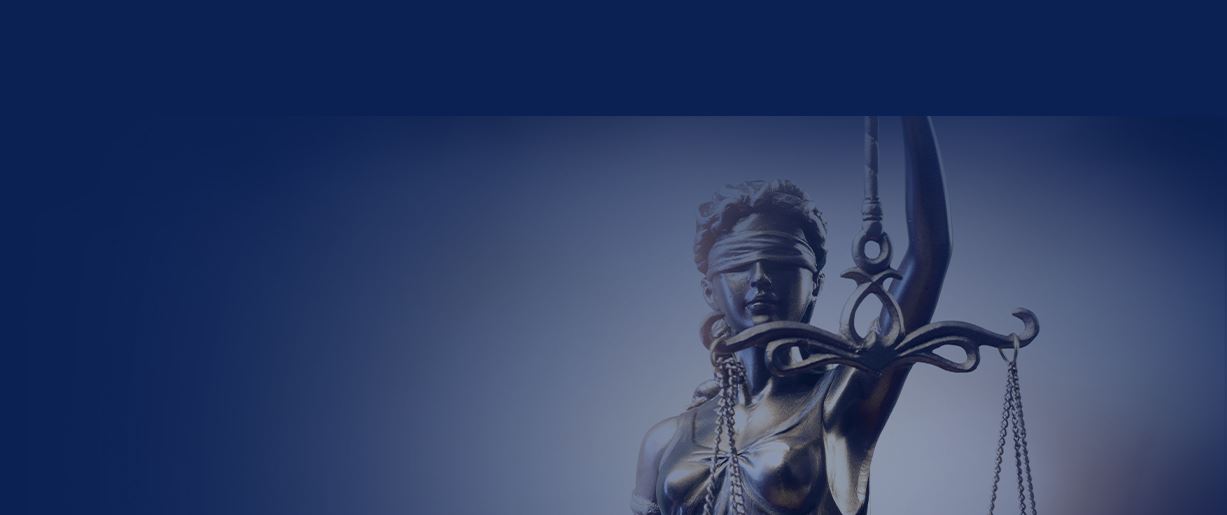 Mt. Pleasant Lawyer
A Proven Track Record of Successful Case Results
If you are looking for a Mt. Pleasant attorney who can help you fight your legal battle, turn to The Law Offices of Darrin M. Gamradt, P.C. Whether you are going up against a strong prosecution team that is eager to convict you, negotiating with a big-time insurance company that refuses to provide fair compensation, or navigating a contentious divorce that involves children, they can provide the representation you require.
The firm can represent you in several types of cases, including:
---
Contact the firm online or call (888) 372-1301 to speak to an experienced lawyer about your case.
---
Criminal Defense
If you have been charged with a crime in North Carolina, you need a skilled criminal defense lawyer to help fight your charges. Without adequate representation, you could be at greater risk of facing steep fines, driver's license suspension, and long-term imprisonment.
The attorney at the firm has extensive experience representing clients in a range of criminal cases, including:
If you were injured on the job, you are likely entitled to workers' compensation. However, the process of recovering the money you are owed is not as straightforward as you might expect. While some people are able to file a claim for compensation without much struggle, several others run into a number of complications. Whether your claim has been unfairly denied, your employer is contesting your workers' compensation claim or retaliating against you for filing a claim, or you simply are unsure about how to file a claim, an attorney from the firm can provide the representation you require.
Personal Injury Claims
The Law Offices of Darrin M. Gamradt, P.C. helps clients who have been injured in an accident that resulted from someone else's negligence. Rather than accepting a low settlement offer from an insurance company, contact an experienced personal injury attorney who can ensure that you are not cheated. Whether you have incurred economic losses, such as medical bills and lost income, or you would like to pursue recompense for non-economic damages, including pain and suffering and loss of enjoyment, they can help you fight for full and fair compensation.
---
Call a Mt. Pleasant lawyer at (888) 372-1301 today to schedule a free consultation.
---
WHY CHOOSE THE LAW OFFICES OF DARRIN M. GAMRADT, P.C.?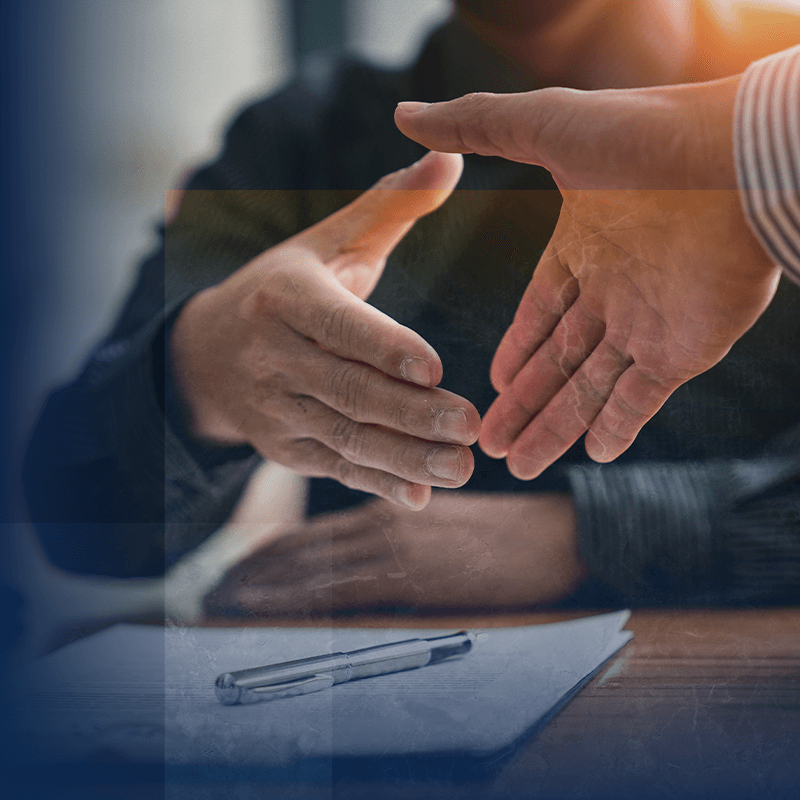 Extensive Legal Experience in a Variety of Practice Areas

Exceptional Track Record Of Successful Case Outcomes

Prioritizes Client Satisfaction Above All Else

Former Insurance Company Representative