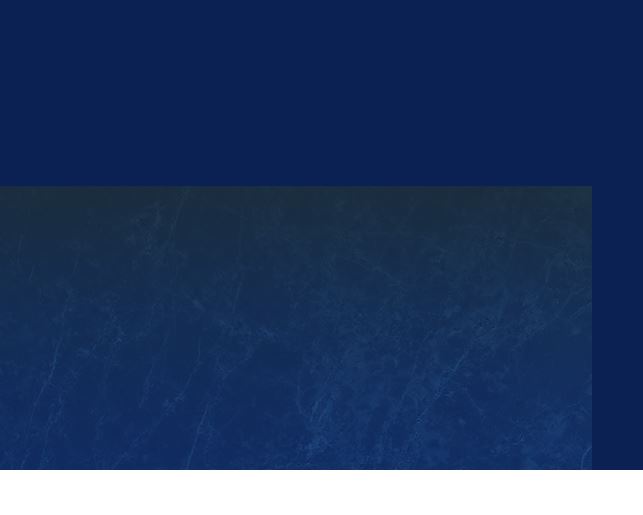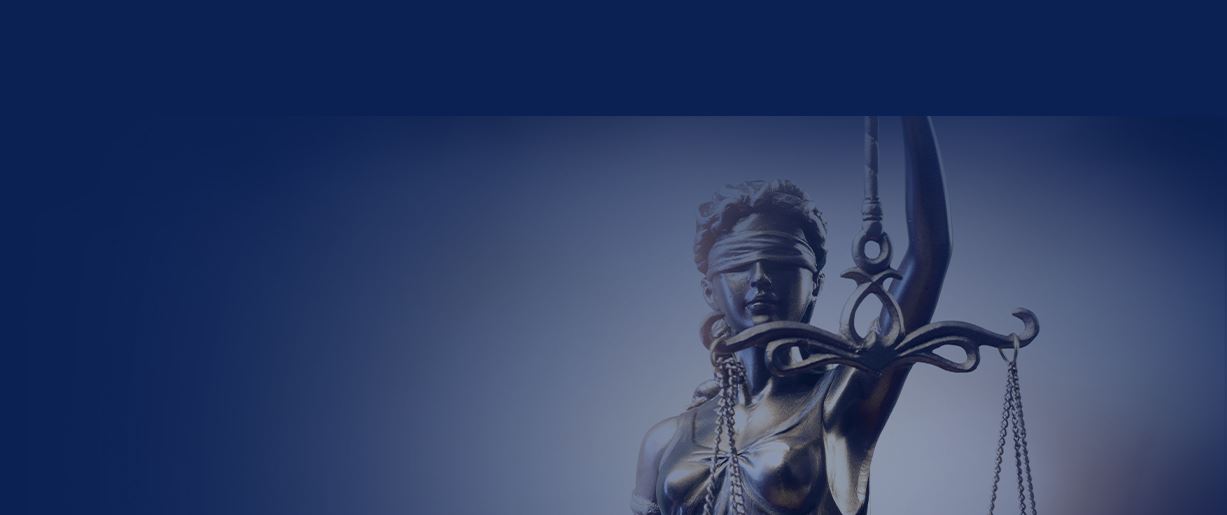 Attorney in Midland
Providing Competent Guidance & Strong Representation
Have you been unjustly accused of a crime? Are you going through a divorce? Do you think you might be entitled to compensation for your accident injuries? Contact The Law Offices of Darrin M. Gamradt, P.C. for high quality legal services.
The firm's Midland lawyer has extensive experience representing clients in a wide range of practice areas, including:
Hiring an experienced attorney is the most important step you can take during this time if you want a fair chance at justice. Whether you are cheated by greedy insurance companies or defeated by a powerful prosecution team, the firm can ensure your rights and interests remain protected during this time. When your future is on the line, make sure you have an experienced lawyer by your side.
---
Contact an attorney at (888) 372-1301 today to schedule a free consultation.
---
Protecting the Rights & Freedom of the Criminally Accused
If you have been arrested for a crime, you need to get in touch with an experienced criminal defense attorney as soon as possible. You should remember to exercise your right to remain silent until your lawyer is present. This will ensure that you do not say anything that could be used in court to convict you.
The firm has successfully combatted all types of charges including:
The sooner you reach out, the sooner an attorney can begin investigating your case, gathering necessary evidence, and building a strategic defense on your behalf. The result could be reduced charges or even a case dismissal. Call today to learn more about your rights and options.
Pursuing Full Compensation for Injury Victims
Have you been injured in an automobile collision or another type of accident? The Law Offices of Darrin M. Gamradt, P.C. is here to help you fight for maximum compensation. After accurately calculating the full extent of your losses, including both economic and non-economic damages, the firm can help you negotiate with the insurance company or file a lawsuit to get the compensation you deserve. You could be entitled to recover money for medical bills, lost income, property damage, pain and suffering, and loss of consortium.
---
Ready to begin your case? Call (888) 372-1301 or contact the firm online to speak to a Midland lawyer about the right path forward.
---
WHY CHOOSE THE LAW OFFICES OF DARRIN M. GAMRADT, P.C.?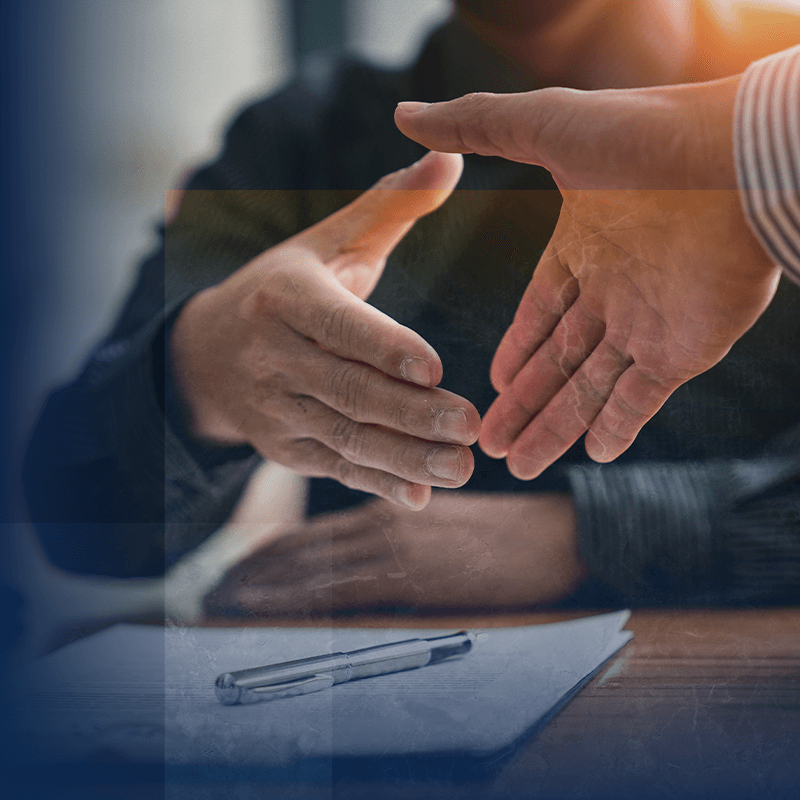 Extensive Legal Experience in a Variety of Practice Areas

Exceptional Track Record Of Successful Case Outcomes

Prioritizes Client Satisfaction Above All Else

Former Insurance Company Representative