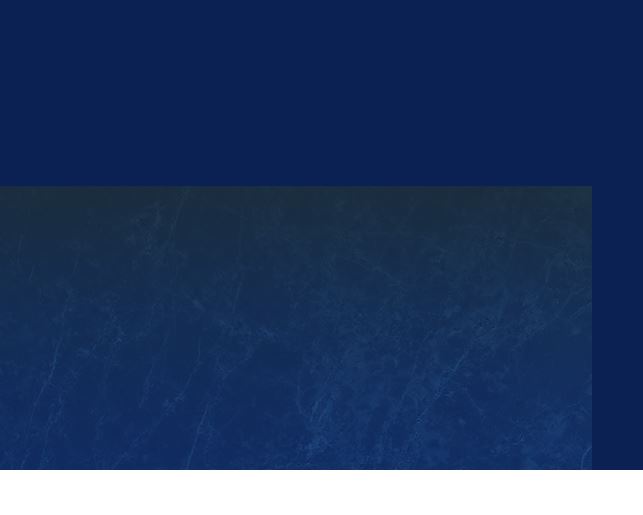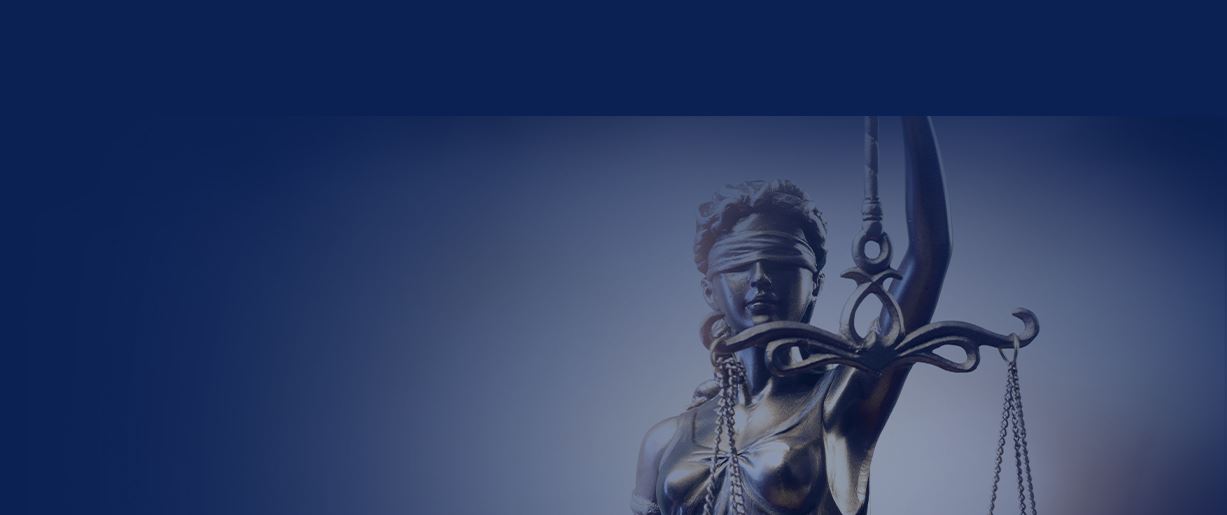 Areas We Serve
Concord Criminal Defense & Workers' Compensation Attorney
Are you facing criminal charges? Whenever you have been arrested or when you're made aware that you are the target of a pre-file investigation, it's essential that you contact a Concord criminal defense lawyer at once to protect your rights. While law enforcement may be good, there is no guarantee that you won't be prejudged or forced to go to jail or prison for a crime you didn't commit.
At The Law Offices of Darrin M. Gamradt, P.C., you aren't just getting a criminal defense lawyer on your side, but you're getting a former prosecutor for the District Court in Cabarrus County, who worked in the District and the Superior Courts. What does this mean to you? It means you have somebody who not only knows the system inside and out but someone who has insight into the prosecution and knows how to anticipate their moves.
The firm represents clients in a broad range of criminal matters ranging from traffic violations to DWI/DUI, to drug crimes, juvenile offenses, theft crimes and probation violations. The Law Offices of Darrin M. Gamradt, P.C. handles all aspects of DUI defense; therefore, they can assist clients whether they have been arrested on their first DWI, or on an out of state DUI, or a multiple DUI. The firm is located in Concord, North Carolina, but it also serves the residents of Kannapolis, Harrisburg, Salisbury, and all throughout Cabarrus County with their criminal defense needs.
Proudly Serving Concord & the Neighboring Communities
In the past, The Law Offices of Darrin M. Gamradt, P.C. represented some of the largest insurance companies in the nation where he concentrated on workers' compensation and personal injury law. Because of this experience, their lawyers are uniquely qualified to represent plaintiffs in their workers' compensation and personal injury claims.
If you are currently caught up with the wrong side of the law, then what you do here and now can impact the entire course of your future. Nothing good ever came out of a criminal conviction; therefore, it's important that you select a Concord criminal defense lawyer who has what it takes to turn your situation around. The Law Offices of Darrin M. Gamradt, P.C. understands the predicament you are in and they are well-aware of the emotional and financial toll a criminal conviction can bring, but also how it would affect the ones you love. When facing the possibility of fines, incarceration, community service, probation or parole, and more importantly, a permanent criminal record which in itself can have devastating effects, you need an attorney you can count on to be your greatest advocate and fight tooth and nail for reduced sentencing and penalties if not an acquittal, because you deserve nothing less.
---
Contact the firm today to schedule your free initial consultation.
---
WHY CHOOSE THE LAW OFFICES OF DARRIN M. GAMRADT, P.C.?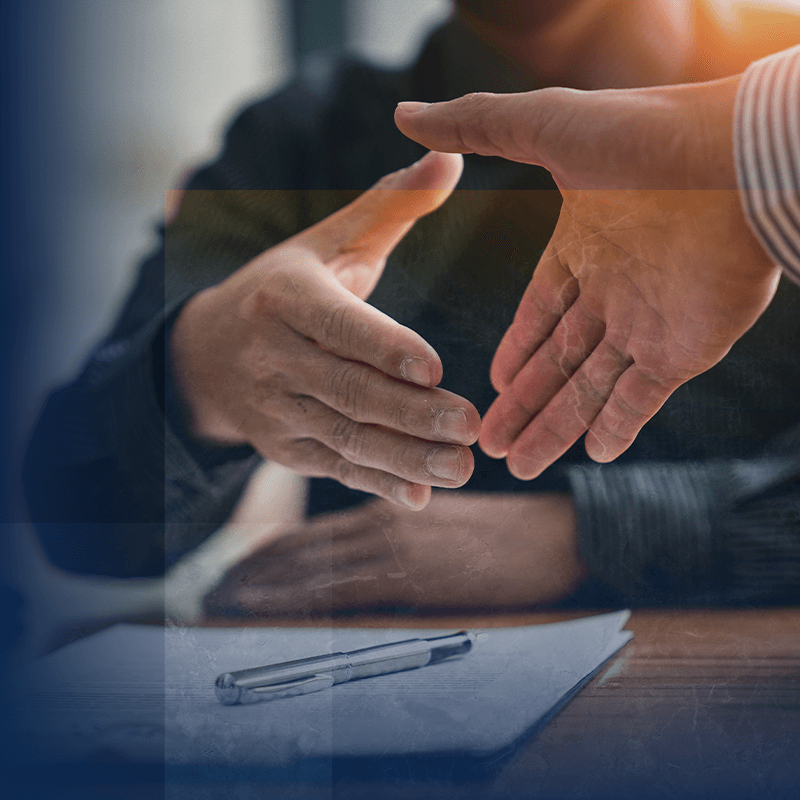 Extensive Legal Experience in a Variety of Practice Areas

Exceptional Track Record Of Successful Case Outcomes

Prioritizes Client Satisfaction Above All Else

Former Insurance Company Representative