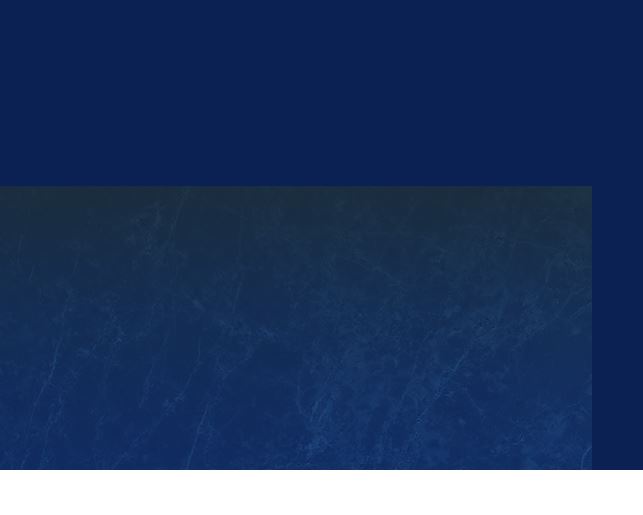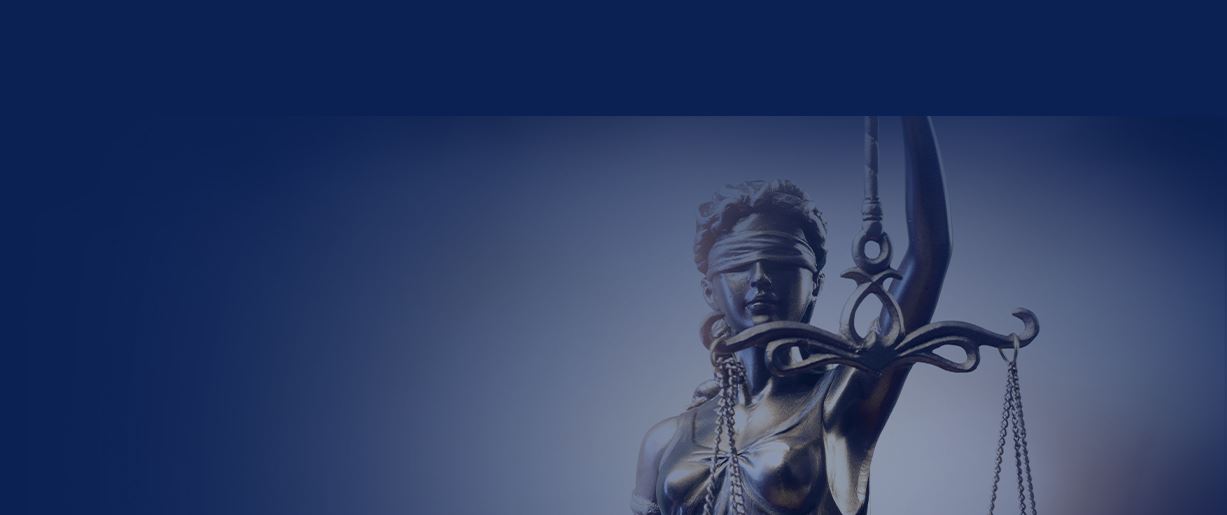 Harrisburg Lawyer
The Law Offices of Darrin M. Gamradt, P.C.
If you or someone you care about was recently arrested or is seeking a workers' compensation claim n Harrisburg, you are strongly urged to contact a Harrisburg attorney from The Law Offices of Darrin M. Gamradt, P.C. Their firm is home to seasoned attorneys who were also former prosecutors for the District Court of Cabarrus County. This experience proves invaluable when they are defending clients against criminal charges, and what's more, their relationships with local prosecutors and area judges come in handy when they are negotiating plea deals on behalf of clients.
Contact The Law Offices of Darrin M. Gamradt, P.C. Today!
In addition to being a former prosecutor, their lawyers formerly represented some of the largest insurance companies in the nation where they focused on workers' compensation claims and civil lawsuits (personal injury law). Because of this experience, they are not only trained in handling criminal defense but are uniquely qualified to represent plaintiffs in their workers' compensation claims as well as their personal injury cases.
The Law Offices of Darrin M. Gamradt, P.C. is 100% committed to helping their clients overcome their charges, regardless of what they are being charged with. They are not here to judge you; instead they are here to help you during this difficult time in your life. They understand the consequences that you now face and they wants nothing more than to help you in this predicament and help you achieve a favorable outcome considering your circumstances.
---
To schedule a confidential, no-obligation consultation with someone you can trust, contact the firm today!
---
WHY CHOOSE THE LAW OFFICES OF DARRIN M. GAMRADT, P.C.?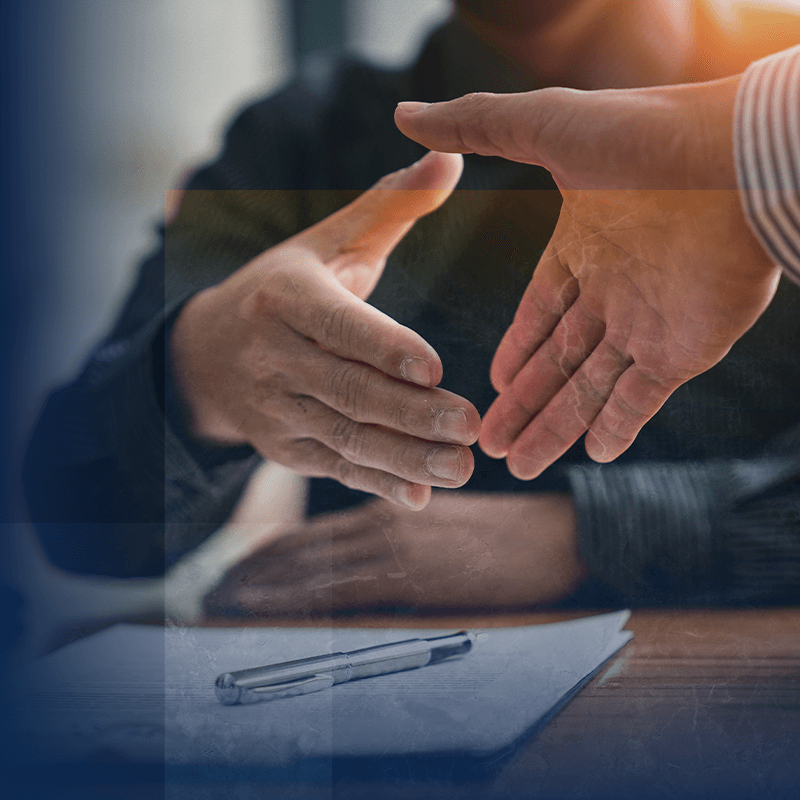 Extensive Legal Experience in a Variety of Practice Areas

Exceptional Track Record Of Successful Case Outcomes

Prioritizes Client Satisfaction Above All Else

Former Insurance Company Representative