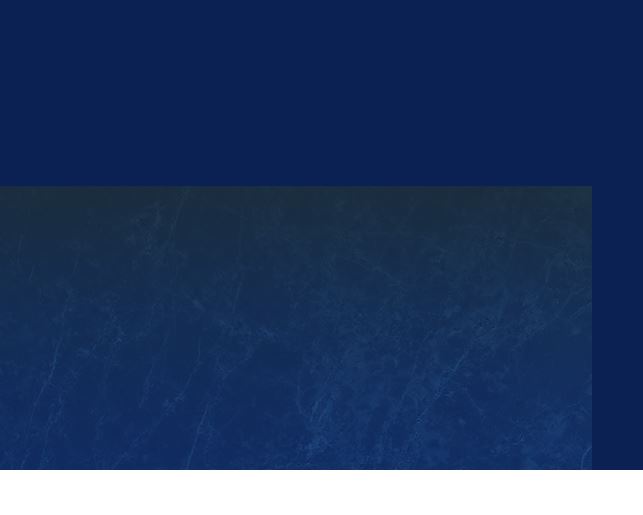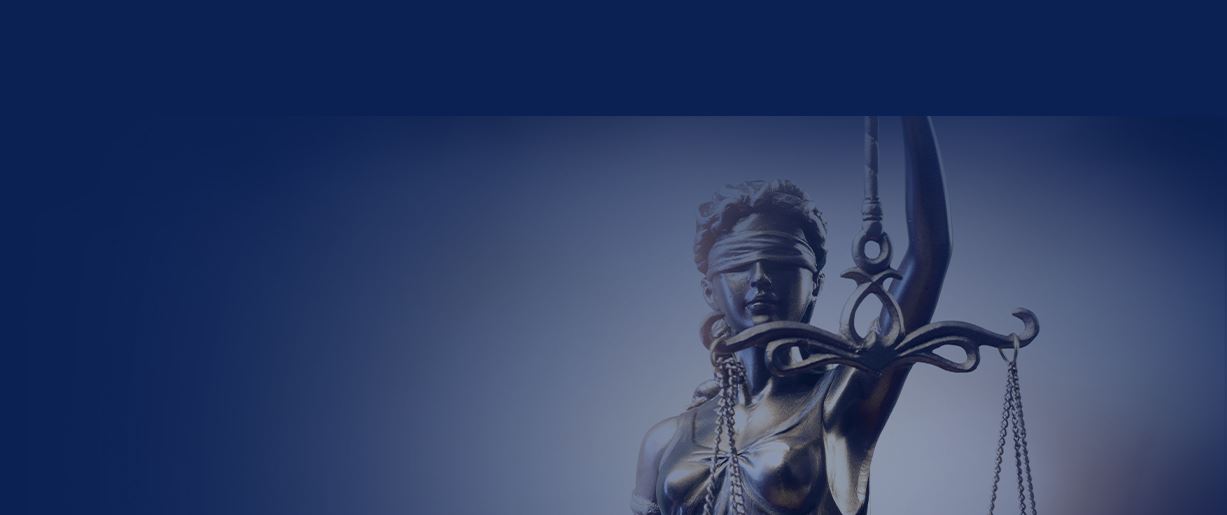 Cabarrus County Criminal Defense Attorney
Former Prosecutor by Your Side
Whether you were arrested for a crime or if you are pursuing a workers' compensation claim, it's time to contact a Cabarrus County lawyer from The Law Offices of Darrin M. Gamradt, P.C. Regardless if you are facing charges for a first-time DUI offense, or a drug crime such as possession, or a serious white collar crime, it's important that you exercise your right to remain silent because anything that you san can and will be used against you in a court of law.
The firm's lead attorny is more than a criminal defense attorney; they are a former prosecutor who worked for the District Court in Cabarrus County for both the District and the Superior Courts. Their lawyers are also members of the North Carolina State Bar, the Cabarrus County Bar Association, and the U.S. District Court, Eastern District. With their extensive experience working in the prosecution and the defense, they are well-versed in North Carolina law and know exactly how and where to search for holes in the prosecution's case. What's more, due to their years of experience working in Cabarrus County, they have developed important relationships with local prosecutors, judges and courtroom staff, and these relationships come in very useful when they are negotiating plea bargains on behalf of their criminal defense clients.
Aggressive & Tireless Defense Representation in Cabarrus County
Aside from being a skilled trial lawyer, their lead attorney formerly worked for some of the largest insurance companies in the country where they focused on workers' compensation and personal injury law. This former experience places them in a unique position to represent plaintiffs in their workers' compensation and personal injury cases.
Take a Stand, Fight Your Criminal Charges!
Don't leave your future in the hands of a green or overwhelmed public defender who isn't 100% invested in you and your case, instead, contact a Cabarrus County lawyer from the firm right away, because your future relies on your attorney's ability to defend you effectively in court!
---
Call for a free evaluation with The Law Offices of Darrin M. Gamradt, P.C. today!
---
WHY CHOOSE THE LAW OFFICES OF DARRIN M. GAMRADT, P.C.?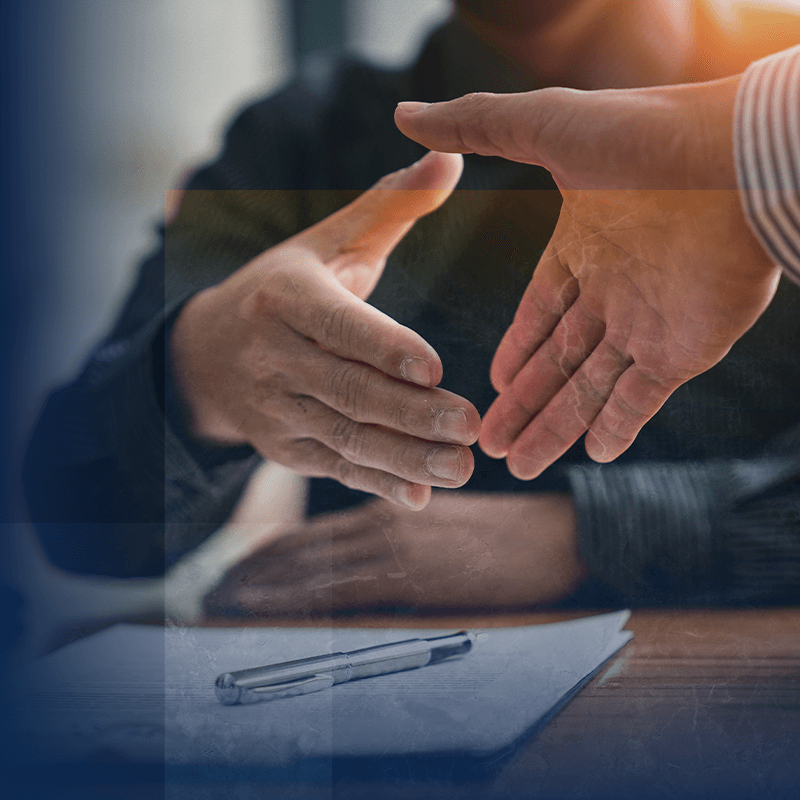 Extensive Legal Experience in a Variety of Practice Areas

Exceptional Track Record Of Successful Case Outcomes

Prioritizes Client Satisfaction Above All Else

Former Insurance Company Representative