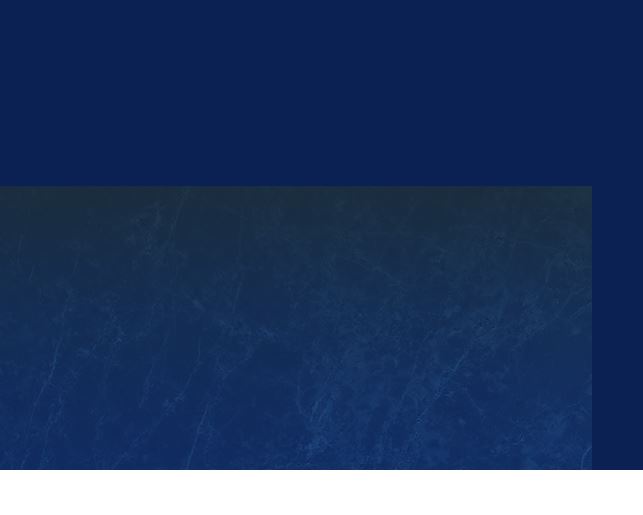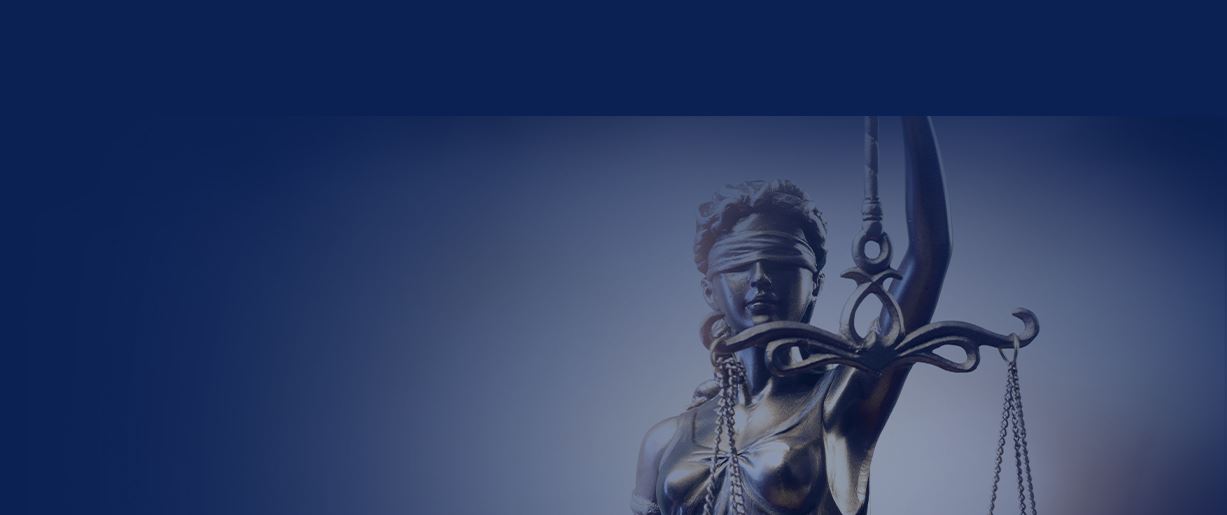 Experienced Concord Attorney
Ready to Protect Your Rights & Best Interests
When facing a legal battle in North Carolina, turn to The Law Offices of Darrin M. Gamradt, P.C. for the representation you deserve. The Concord attorney at the firm has extensive experience helping clients seek resolutions to the most complex legal matters. Whether you have been accused of a crime, were injured in an accident, or are going through a divorce, they can effectively handle every aspect of your case.
---
Call (888) 372-1301 today or contact the firm online to schedule a free consultation.
---
Practice Areas
The Law Offices of Darrin M. Gamradt, P.C. represents clients in a range of cases, including:
Criminal defense – If you have been accused of a crime, it is important to consult with a qualified criminal defense lawyer from the firm as soon as possible. Doing so can help you avoid costly penalties, such as hefty fines, driver's license suspension, probation, and even jail time. The firm has a proven track record of getting clients' charges reduced and dropped altogether.
DWI/DUI – Whether this is your first run-in with the law for driving while intoxicated or your fourth, a conviction can result in driver's license suspension, fines, imprisonment, and more. Call the firm today to learn about your rights and legal options for fighting your charges.
Workers' compensation – If you were injured on the job, contact an attorney from the firm to discuss your options for recovering compensation for your work-related injuries. The firm's legal team has extensive experience dealing with workplace accidents and can help you successfully file a workers' compensation claim.
Personal injury – Those who are injured in an accident that resulted from someone else's negligence should seek immediate legal counsel. An experienced attorney from the firm can carefully evaluate your case, accurately calculate how much money you are owed, and negotiate or litigate to help you recover full compensation for your injuries.
Get in Touch Today
No matter what type of legal matter you are facing, the protection of your rights is paramount. A Concord lawyer from The Law Offices of Darrin M. Gamradt, P.C., is ready to help you prepare a case that safeguards your rights and helps you achieve your goals. When you attend your free consultation, a lawyer from the firm can help you understand your legal options and explain the right path forward. The sooner you call, the sooner you can receive the support you need to pursue a favorable outcome.
---
Contact (888) 372-1301 now to place your case in capable hands.
---
WHY CHOOSE THE LAW OFFICES OF DARRIN M. GAMRADT, P.C.?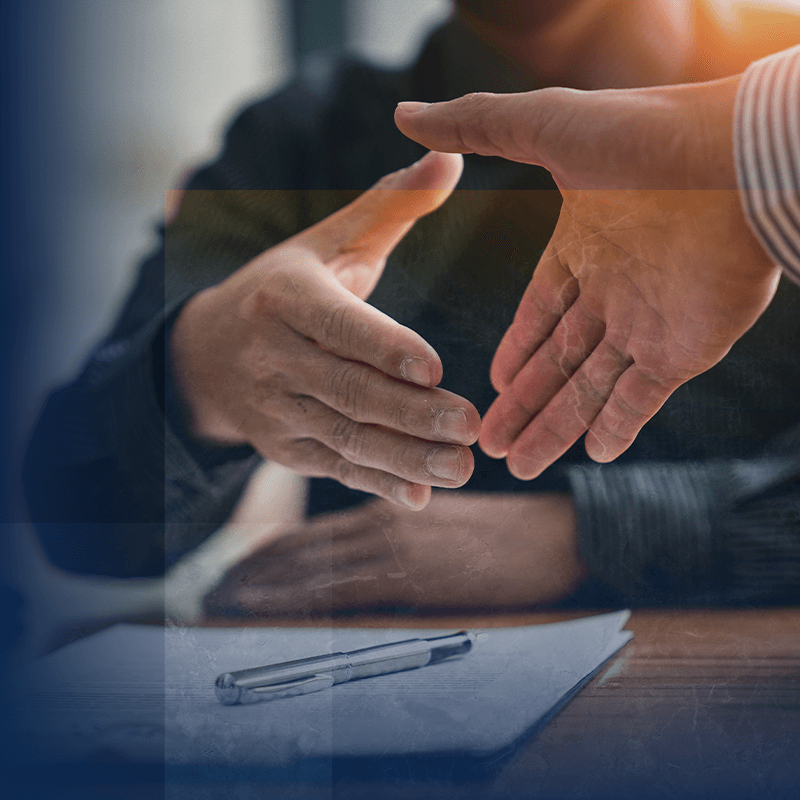 Extensive Legal Experience in a Variety of Practice Areas

Exceptional Track Record Of Successful Case Outcomes

Prioritizes Client Satisfaction Above All Else

Former Insurance Company Representative